Cabbichoke Revive (2 Containers / 1 Month)
$136.00
Description
GET CABBICHOKE™ REVIVE

Non GMO

Gluten Free
Ingredients
Green cabbage, savoy cabbage, kale cabbage, artichoke juice powder, broccoli, celery root, carrot, potato, sweet potato, onion, spinach, ginger, red pepper, leek, tomato, and garlic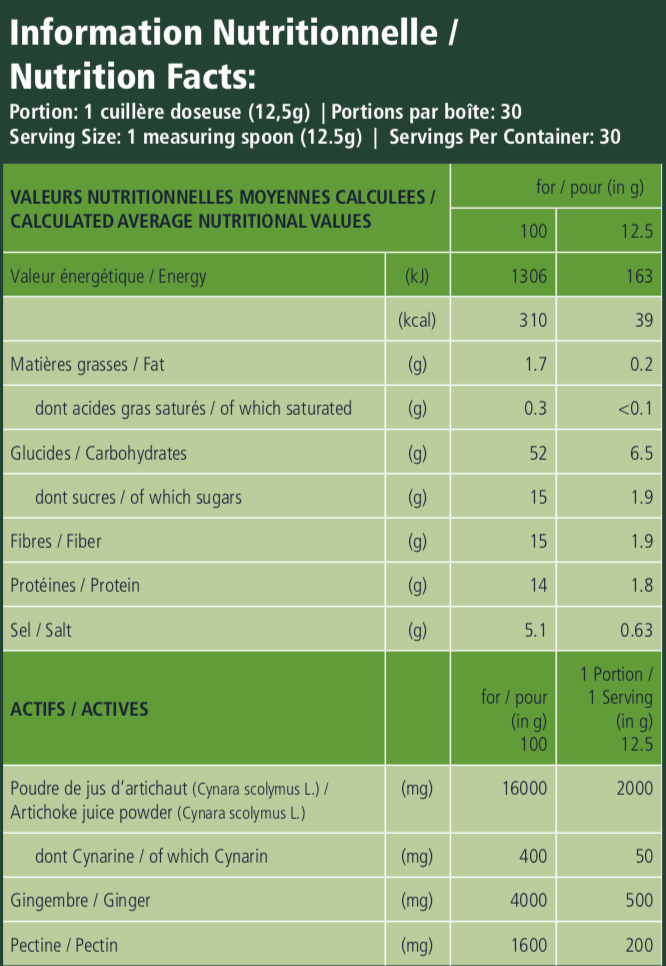 RECOMMENDED USE
Apply one spoon (1 serving, 12.5g) in 200ml (1 cup) of warm water (do not use boiling water) and stir well. Consume 2 servings daily.
Various ways to enjoy
• Add 1 scoop into warm water and drink.
• Add 2 scoops into beverage of choice and drink throughout day.
• Add 1 scoop with a mix of fresh fruit of choice.
• Add 1 scoop with steamed rice or any soup of choice.
YOUR BODY WILL THANK YOU LATER…
The fiber and nutrients that Cabbichoke™ REVIVE provides help produce bile, which proves efficiency in digestion and immunity. We don't just add hints of ingredients to say its in there, we make sure that the concentration per serving are abundant to truly provide maximum effectiveness and antioxidant benefits than our competitors in the market today.
We are excited for everyone to reap the benefits of Cabbichoke™ REVIVE, with a taste to match. Just stir one scoop of our Cabbichoke™ REVIVE superfood formula into warm or hot water and consume like tea or vegetable soup.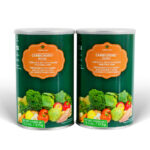 Cabbichoke Revive (2 Containers / 1 Month)
Your review
* Review is required
Email
* Email is required
| | | |
| --- | --- | --- |
| 5 star | | 0% |
| 4 star | | 0% |
| 3 star | | 0% |
| 2 star | | 0% |
| 1 star | | 0% |
Sorry, no reviews match your current selections