Collagen (2 Box / 1 Month)
$280.00
Description
Did you know that Collagen…?
Is the most abundant protein in the human body?
Promotes normal auto immune response and supports health of hair, joints, bones, and nails?
Decreases in production over timeas you age.
Is great for people who regularly deal with sore, aching bodies.
GET COLLAGEN
BENEFITS

Skin Hydration & Elasticity

Anti-Aging Properties

Powerful Absorption Through Hydrolyzed Peptide
WHAT CUSTOMERS SAY
"My 70 years old mother and father has been consuming Venustars Collagen for one month now and the wrinkles on their face disappeared! They usually have a hard time walking but now they're very active and moving around the house."
MAIN INGREDIENTS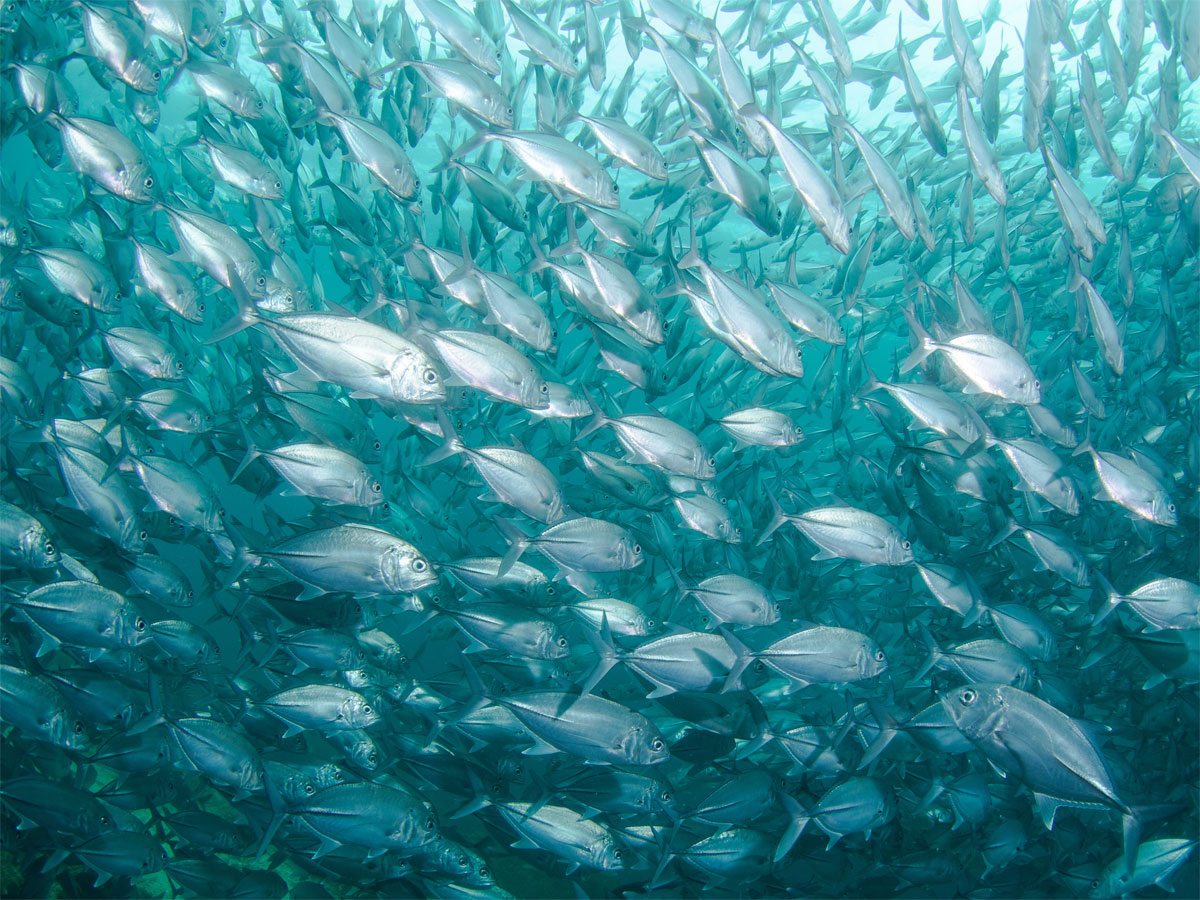 Type I Hydrolyzed Pure Fish Collagen Peptide

Ubiquinol

Non-GMO

Gluten Free
TIRED OF WRINKLES, FATIGUE, AND JUST FEELING "OLD"…?

Research suggests that as we age we lose levels of collagen production, which contributes to aging skin, wrinkles, fatigue and lethargy along with other natural physical signs of aging.
WHY FISH COLLAGEN IS BETTER THAN BOVINE AND "MARINE" COLLAGEN…
Like its cousin the bovine collagen, sourced from cows (raw hide), Venustars Hydrolyzed Fish Collagen peptides are smaller compounds at a molecular level which results in 150% more efficacy in absorption into your body opposed to collagen from cows and scraps of "marine" materials from the ocean.
Venustars promises to deliver high quality manufacturing and no-cruelty sourcing and honor that deeply in our collagen use. Our Type I Pure Hydrolyzed Fish Collagen Peptide (sourced from honest farm-raised fish) contain NO GMO's, preservatives, pesticides, gluten or soy so you can rest assure knowing that you are consuming the highest quality, most bio-available collagen in todays competitive market.