Cabbichoke Gold Premium (1 Box / 1 Month)
$190.00
Description
GET CABBICHOKE™ GOLD PREMIUM
BENEFITS
May support kidney health
May support liver wellness
May support healthy cholesterol levels
Cabbichoke™ Gold Premium is a super-food formula in every sense of the word,
coupled with all the nutrients your body demands on a daily basis.
Cabbichoke™ Gold Premium boosts optimal immune system health to stay strong and away from sickness. Also delivering fiber to give your body the ability to flush out toxins rapidly.
MAIN INGREDIENTS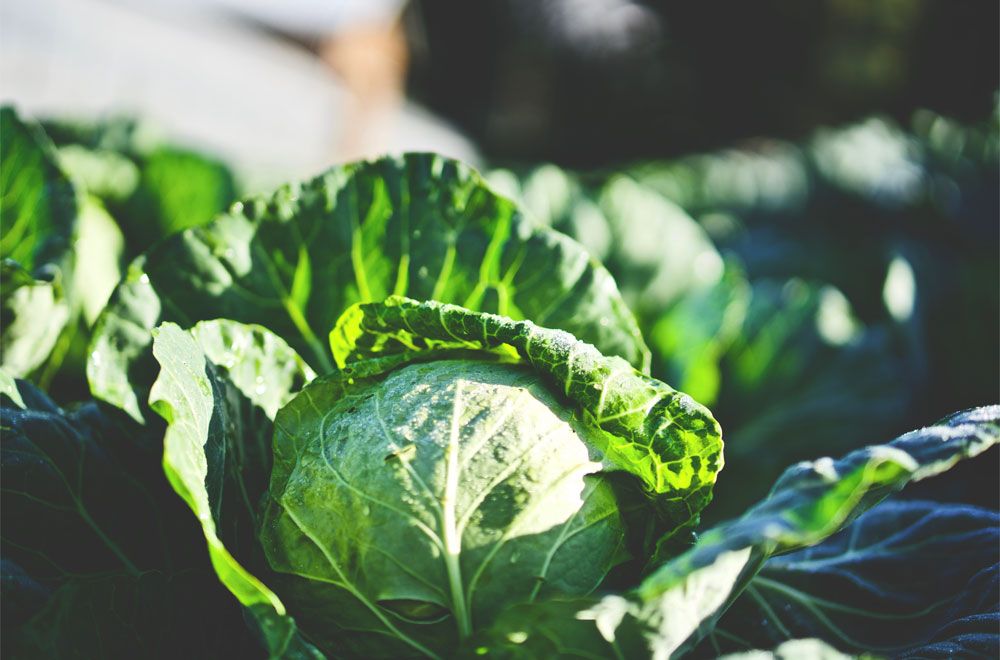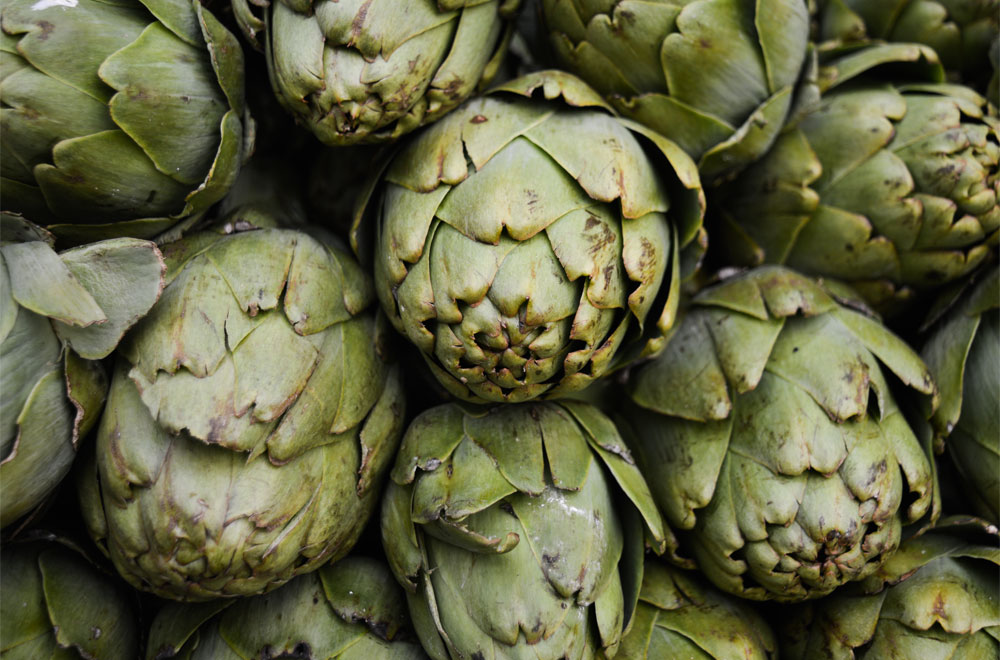 Artichoke Leaf

Cabbage

Garlic

Turmeric Extract (Curcumin)

Sweet Potato

Black Pepper Extract

GMO Free

Gluten Free
INGREDIENTS
Artichoke juice powder, artichoke extract, celery root, carrot, onion, red pepper, tomato, broccoli, spinach, leek, green cabbage, savoy cabbage, kale cabbage, potato, sweet potato, turmeric extract (curcumin), garlic, black pepper, and natural flavorings.
RECOMMENDED USE
Mix one sachet in 200ml (1 cup) of warm water (do not use boiling water) and stir well. Consume 1 serving daily.
THE ULTIMATE SUPERFOOD…
Cabbichoke™ Gold Premium promotes a good liver, kidney, and stomach health. The fiber and nutrients that Cabbichoke™ Gold Premium provides help produce bile, which provides effective cleansing, flushing, and digestion while also supporting powerful immunity for the body. We don't just add insignificant hints of 80+ ingredients like other competitors just to claim that it's in there, we make sure that the nutrients per serving in Cabbichoke™ Gold Premium are abundant enough to truly provide effectiveness and antioxidant benefits than any other superfood formula in the market today.
We are excited for everyone to reap the benefits of Cabbichoke™ Gold Premium, with a delicious taste to match. Just stir one scoop of our Cabbichoke™ Gold Premium into warm water and consume like a tea or vegetable soup. Consume twice a day for maximum results.