Cabbichoke Original (1 Containers / 15 Days)
$67.00
Description
Our DELICIOUS nutrient-dense, powerhouse.
Made of primarily artichoke leaf extract, cabbage, garlic, along with 12 other superfood variations to give you the fibrous punch that your body craves!
GET CABBICHOKE™
BENEFITS

Healthy Heart

Promotes healthy liver and stomach health with fibrous nutrient-dense vegetables.

Helps Lower Bad Cholesterol
While supporting healthy digestion and metabolism,
coupled with many more health benefits.
Cabbichoke™ can help encourage heart, liver, and stomach health.
WHAT CUSTOMERS SAY
¡°I bought Cabbichoke to see if the health benefits they claimed to have were true. My child isn¡¯t keen on eating raw vegetables but he really seems to enjoy a serving of Cabbichoke every morning. He seems to have more energy and is in more lively spirits than before.¡±
MAIN INGREDIENTS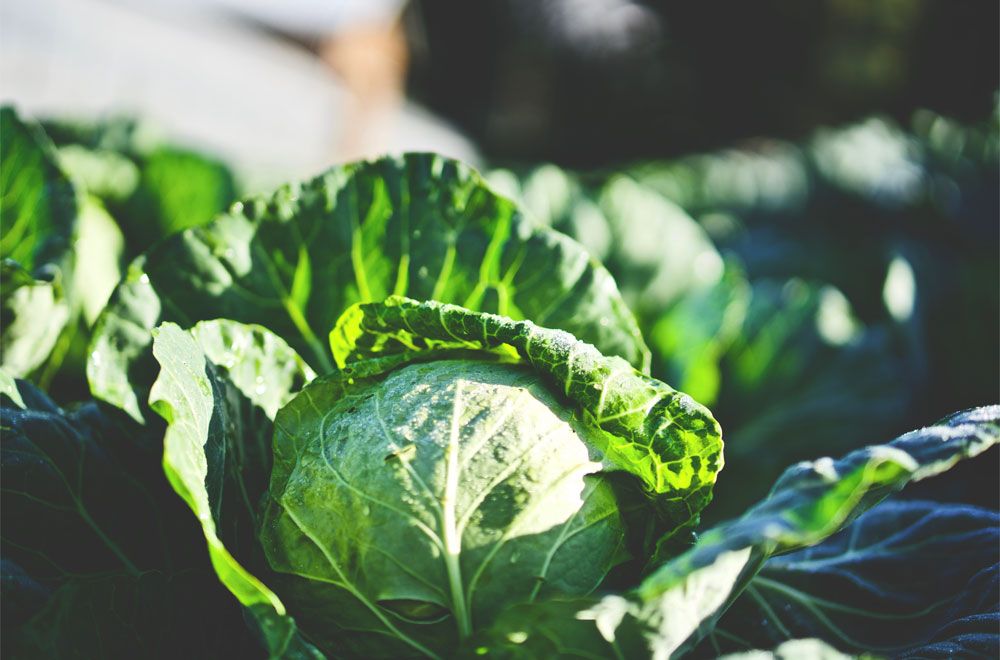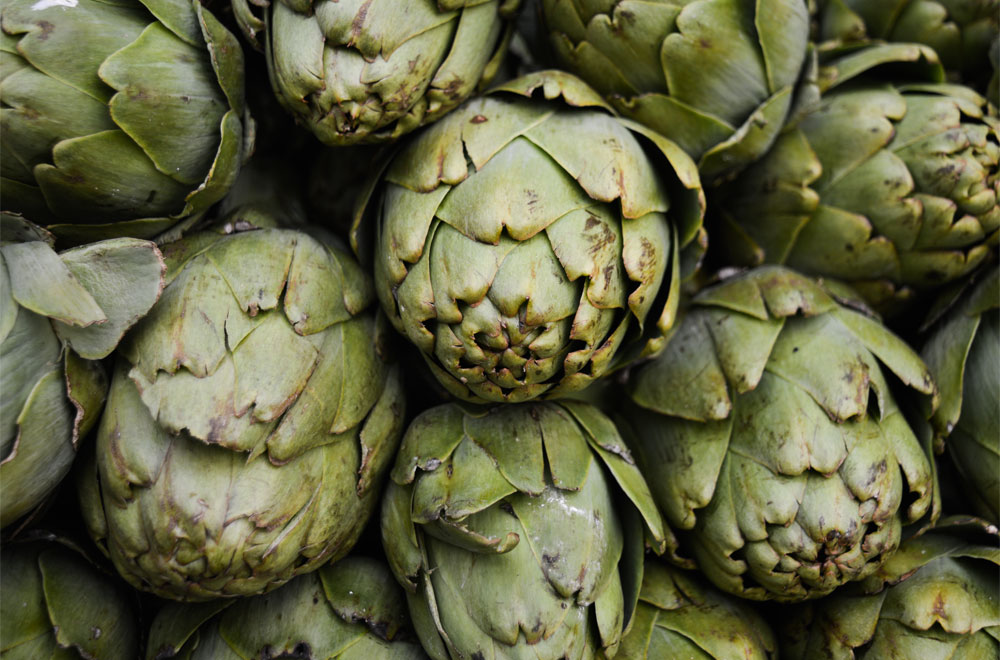 Artichoke Leaf

Green Cabbage

Garlic

Non GMO

Gluten Free

Preservative Free
MORE DETAILS
The fiber and nutrients that Cabbichoke™ provides help produce bile, which proves efficiency in digestion and immunity. We don't just add hints of ingredients to say its in there, we make sure that the concentration per serving are abundant to truly provide maximum effectiveness and antioxidant benefits than our competitors in the market today.
We are excited for everyone to reap the benefits of Cabbichoke™, with a taste to match. Just stir one scoop of our Cabbichoke™ superfood formula into warm or hot water and consume like tea or vegetable soup.